Rescue in Faraway Fields
New in 1.5 - New Sprites!
---

Their design kinda worked on a larger scale, as they were originally designed for, but on very low resolution most of them look too simple, flat and kinda rough-looking. This always bothered me about the game, and now I did something about it and updated the graphics!
Every character received more animation frames. Take a look!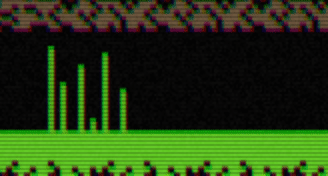 The bear and the robot pirate got totally redesigned, and now the roaming robots look more like their artwork! I won't spoil those in here, though. You'll have to see them for yourself!

There's lots of other things I'll be showcasing, so stay tuned!
Get Rescue in Faraway Fields